There's something great to be said for travelling. Whether Ireland is a completely new country to you or if you've lived here for years and just never got the chance to explore in depth. Ireland is a country that never disappoints. There is always something to see or do.
We at Allied coaches are dedicated to offering excellent service in transporting big or small groups around Ireland. All of our coaches have 53 reclining seats with aisle side armrests for comfort as well as seatbelts for safety. Coaches are also fitted with a digital heating and cooling systems, overhead storage as well as DVD/radio/CD players for entertainment.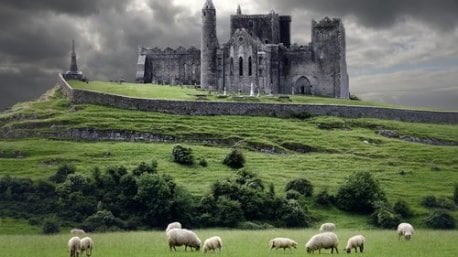 For more information on our Bus tours get in contact with Allied Coaches today.
Bus Tours Around Ireland
Ireland is home to countless unique sites. From Neolithic tombs to beautiful cliff faces, to the ruins of medieval castles, Ireland has it all.
We can make sure you see everything Ireland has to offer in conform and in style. Our experienced drivers bring you around to all of Ireland's major sights while being able to recommend cafes and restaurants that serve mouth-watering local cuisine. From day trips to week long excursions, Allied Coaches will have the right transportation solution for your next trip.
Contact us today to discuss the requirements of your upcoming bus tour.
Allied Coaches
Unit 113 GRANGE WAY BALDOYLE INDUSTRIAL ESTATE,
BALDOYLE,
Ireland
Allied Coaches
Unit 113
GRANGE WAY
BALDOYLE
INDUSTRIAL ESTATE,
BALDOYLE,
Ireland