FOR A QUOTE, GET IN CONTACT WITH US NOW +353 1 832 4415
Welcome To Allied Coaches
Allied Coaches provides luxurious and competitively priced transportation options for clients all over Ireland. We can arrange tour itineraries for tourists who want to experience the best Ireland has to offer. From bus tours that take in some of the Emerald Isle's most scenic locations to active golf tours, Allied Coaches takes care of all our clients transportation requirements.
All our buses are fitted with comfortable seating and are fully air conditioned. Every vehicle in our fleet is regularly subjected to our rigorous safety checks to ensure our buses are operating to the very highest of professional standards.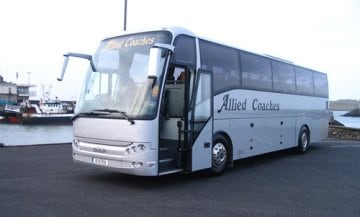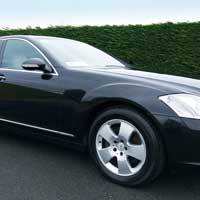 Our fleet contains luxurious Mercedes built, executive class buses that are the last word in comfort and safety. Our buses are fitted with air conditioning as standard along with wide, comfortable seating. With Allied Coaches, customers don't have to compromise on comfort or on style.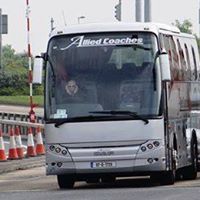 We provide transportation services to a range of different events. From day trips, to large multi-day tours, we provide the appropriate transportation package for the client. We can work to the specifications of an itinerary or help you create a tour that encompasses some of Ireland's must see locations.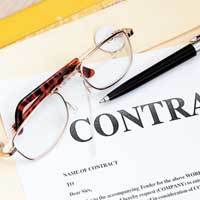 We provide clients with a full list of terms and conditions that encompasses our company rules on bookings, cancellations, and itinerary changes. We invite clients to read through these terms and conditions carefully when making a booking. We also encourage clients to get in touch with any questions they may have.

For more information on our range of services, get in contact with Allied Coaches today.
Allied Coaches
Unit 113 GRANGE WAY BALDOYLE INDUSTRIAL ESTATE,
BALDOYLE,
Ireland
Allied Coaches
Unit 113
GRANGE WAY
BALDOYLE
INDUSTRIAL ESTATE,
BALDOYLE,
Ireland